"Everyone wants to standout. But the truth is, not all do. When RE/MAX was founded in '73, they called us renegades. We were on an unapologetic mission to help the nation's top producers keep more of what they earn.
We're not like the others. And neither are you."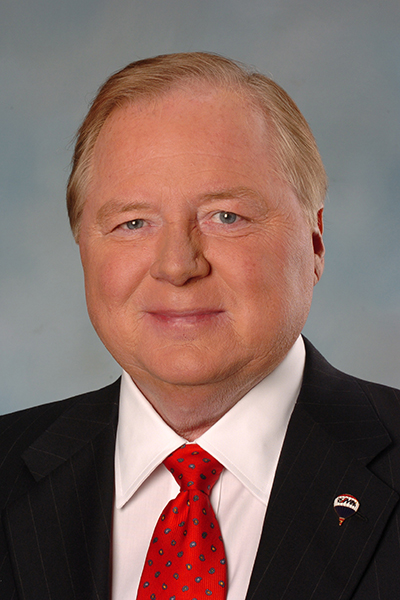 Dave Liniger
Co-Founder of RE/MAX
BENEFITS OF THE RE/MAX GLOBAL NETWORK

Every day, people in small towns and large cities alike, relocate overseas, purchase vacation properties and invest in global real estate. Now, you can assist them in fulfilling their real estate goals. The RE/MAX global network can help you tap into the lucrative international market, giving you access to provide local expertise to global clients, as well as help your local clients buy their dream home abroad. By becoming your clients' go-to source for global connections, you may find it possible to create an entirely new income stream for your business.
---